The Los Angeles Post Production Group (LAPPG) has announced the guests for this month's meeting, with OWCDigital and LAPPG's own Woody Woodhall to talk about digital storage and audio for documentaries respectively.
As always, LAPPG is just $5 at the door, and you get access to not only awesome presenters, but LAPPG's amazing prize giveaway. For more info see below, and be sure to RSVP at www.Eventbrite.com
EXPLORING STORAGE NEEDS WITH OWCDIGITAL

OWCDigital is a company focused on solutions for filmmakers and they are headed to the LAPPG to hear what you have to say. In their continual quest to ensure the company receives unfiltered, direct and honest input from the communities it serves, they are deploying Thor Juell, director of marketing, and AJ Gerth, senior product marketing manager, to share prototypes of new products, DEC and Viper, both designed to help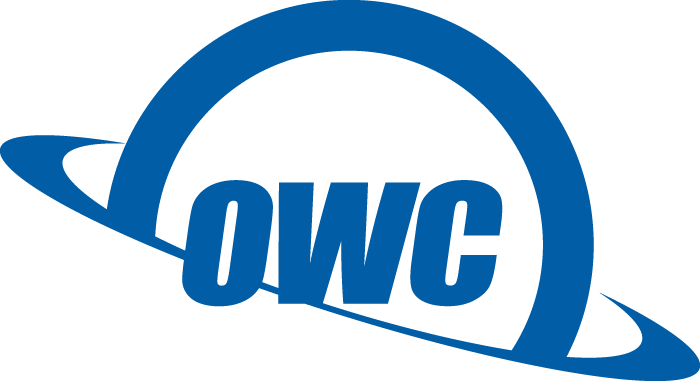 expand the usability of your Mac.
Thor and AJ's main goal is to listen to your feedback on how you'd like these products configured to help you work more efficiently and on budget. In addition, you are invited to bring any ideas and recommendations for existing products or products you'd like to see to help make your life and business better.
Come be a part of this discussion and have your voice – and ideas – heard by OWC team members who have the ears of product design, engineering, our CEO and our president.  Filmmaking is your business, solutions are OWC's. Come take advantage of this special night!
AUDIO FOR DOCUMENTARIES

Creating compelling sound for a documentary brings a unique set of challenges and hurdles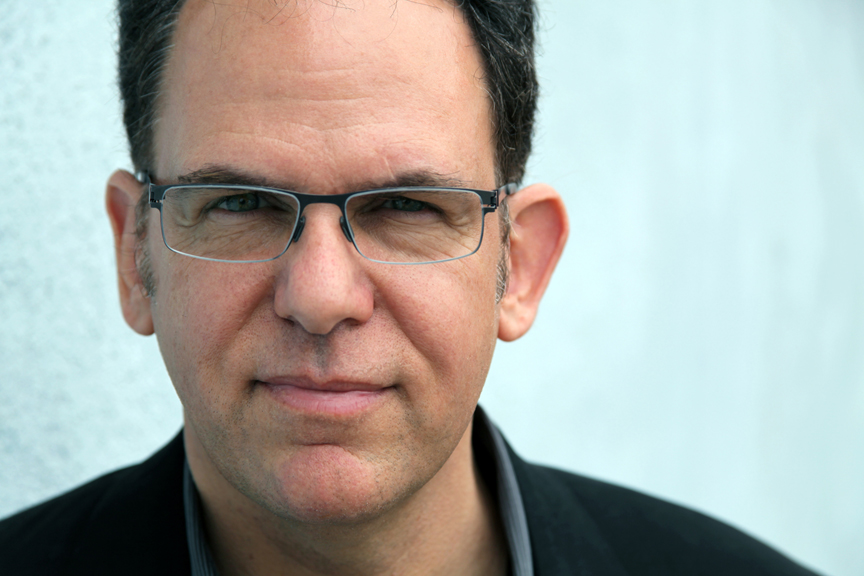 to location and post audio. Award-winning sound re-recordist Woody Woodhall will discuss several key techniques that can contribute to creating an amazing sounding doc.
Some of the feature documentaries that Woody has sound edited and mixed include award winning docs "Best Worst Movie", "A Life Ascending", and the recent "After Auschwitz".
Bring your questions to improve the sound on your next film!
***As always there will be plenty of time to network, enjoy some coffee and participate in our great giveaway which includes thousands of dollars of amazing prizes from our generous partners!
$5.00 cash kindly requested at the door will include 1 giveaway ticket.
Location:

Roth Hall
1714 21st Street
Santa Monica, CA 90404
Click for a map here.
***Street parking is available as well as a Crossroads parking lot on 22nd Street.