There's only two days left to buy your tickets for the Los Angeles Post Production Group's 'Navigating Filmmaking in LA Panel and Networking Event'! For just $10 you get one drink ticket and one raffle ticket which gives you a chance to win some great prizes. But you have to act now!
Here's what the LAPPG has in store:
LAPPG Presents:
Navigating Filmmaking in LA Panel and Networking Event
Thursday, May 15, 2014, doors open @ 6:30pm
In the ongoing effort to bring back and keep productions in LA, this event will provide an opportunity for filmmakers to network and become better informed about all the City of Los Angeles has to offer.
Join LAPPG, NewFilmmakers Los Angeles and Film L.A. for a special evening of networking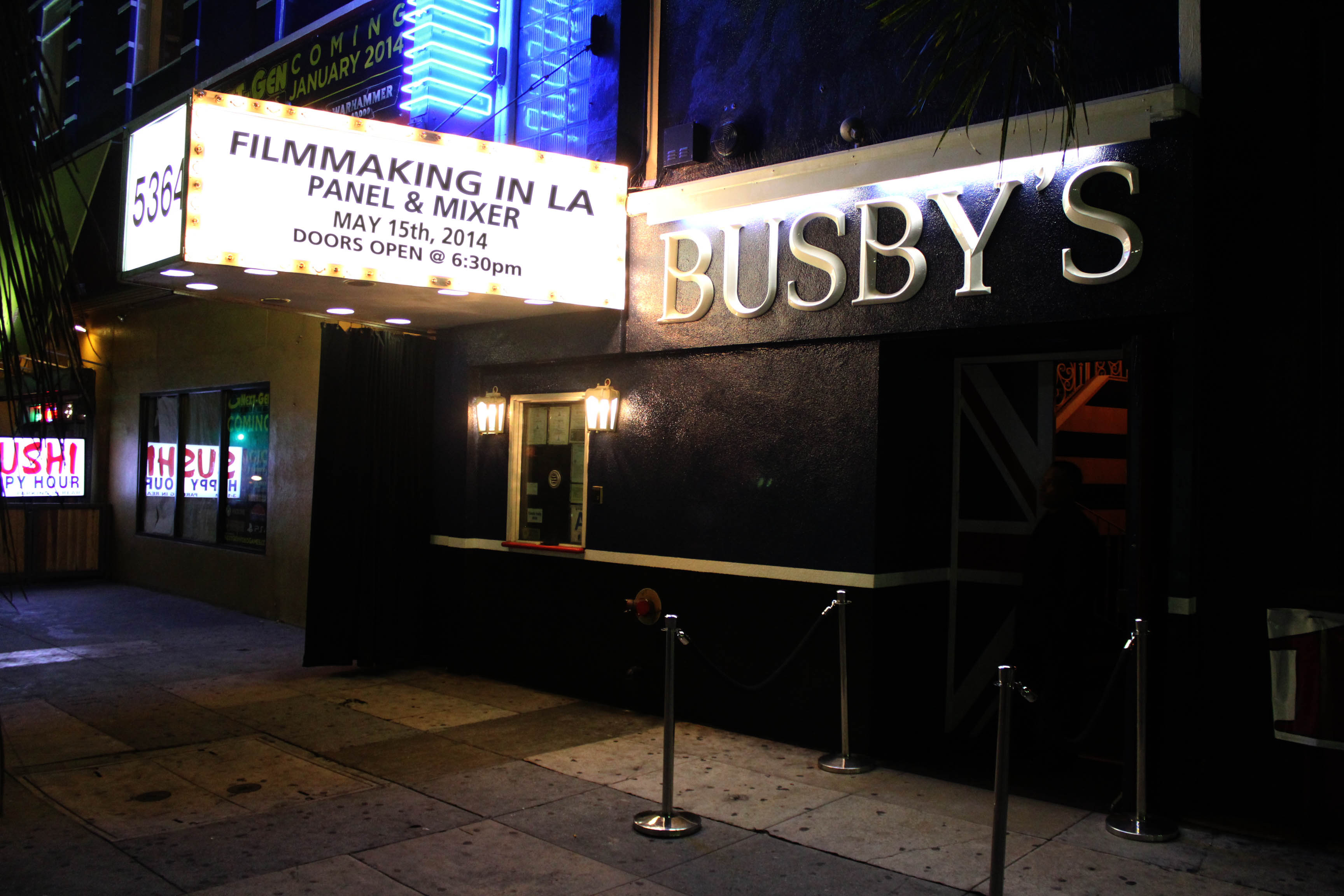 at Busby's East on Thursday, May 15th highlighted with an hour-long panel discussion moderated by Paul Audley, President of Film LA. Our panel will consist of award-winning filmmakers who have successfully completed and distributed films shot in LA.
Panelists will discuss their creative process, funding sources, the permitting process, how location effected budget, what locations are available in the city free of charge, what tools were utilized in orchestrating the logistics of the production, and finally, the post process and how it may or may not have related to on-set locations and experiences.
Let's explore how to keep our film industry working and how to keep this amazing city as the "Entertainment Capital of the World."
Moderator:
Paul Audley – President of FilmL.A.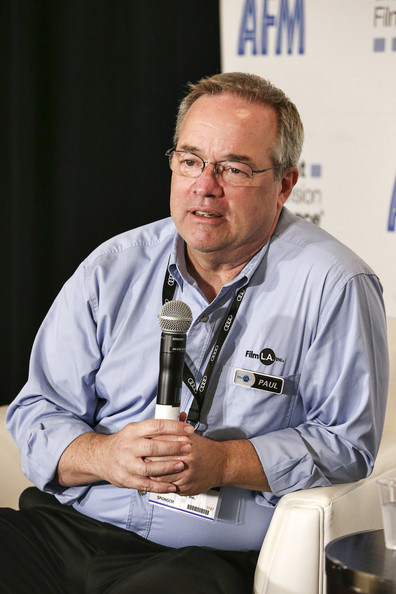 The Board of Directors of FilmL.A., after a national search, selected Paul Audley to become the third president of the organization in October, 2008. FilmL.A. is a private, 501(c)4 not-for-profit organization established for the public benefit. They coordinate and process permits for on-location motion picture, television and commercial production under contract to an ever-increasing roster of public-sector clients in the Los Angeles region. Since arriving at FilmL.A., Paul has negotiated new long-term contracts from client municipalities and school districts, initiated a public education campaign; "Film Works," and has overseen improvements in the organization's online permit system, "OPS." In 2012 a new long term Strategic Plan was developed under his direction and adopted by the Board.  Paul has been recognized for raising the public image and reputation of FilmL.A. and for greatly improving the internal management of the company.
Panelists include:
Miranda Bailey, Producer, Actress, Director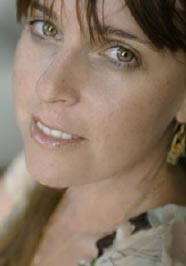 Miranda Bailey is a film maker in Hollywood who dabbles in all aspects of film making from acting to distribution. In 2001 Miranda co founded Ambush Entertainment which is now one of the leading indie film production companies producing and financing original content. Miranda has produced & executive produced over 20 films including Oscar nominated The Squid and the Whale, James Gunn's Super and the Kristen Wiig starer Girl Most Likely. Wanting to have more control of her product, Miranda co-founded The Film Arcade in 2012 which theatrically distributes indie films including Sundance director award Afternoon Delight and food documentary Spinning Plates. Miranda directed the SXSW premiere documentary Greenlit and recently wrote & directed the short film comedy Another Happy Anniversary. Miranda is repped by ICM and Echo Lake Management.
Jeff Grace – Actor, Producer, Writer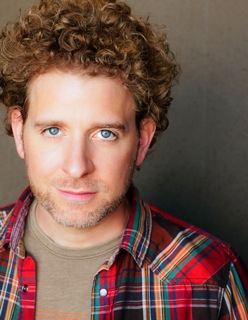 Jeff Grace is a comedian, actor, producer, writer and director, who started his career on the stages of Second City and ImprovOlympic in Chicago.  He was hired to write for IFC's The Henry Rollins Show and co-founded comedy group The Vacationeers who produced over forty short films together.  One of the shorts Jeff wrote, Google Maps, became a viral internet sensation, with over seven million views, coverage on CNN and lead to the group actually being hired by Google to produce more viral video content.  As an actor, you may have seen Jeff opposite Jon Hamm on the Emmy Award-winning Mad Men in addition his roles on How I Met Your Mother, Castle, iCarly and No Ordinary Family.  With members of The Vacationeers, Jeff has produced and starred in two award-winning feature films, The Scenesters & It's A Disaster(with David Cross, Julia Stiles and America Ferrera, now available on Netflix) and is directing his first feature film, Folk Hero & Funny Guy, which stars Alex Karpovsky.  You can keep up with Jeff at his popular Twitter handle @jeffgrace or at jeffgrace.tumblr.com.
Tjardus Greidanus – Writer, Director, Editor, Cinematographer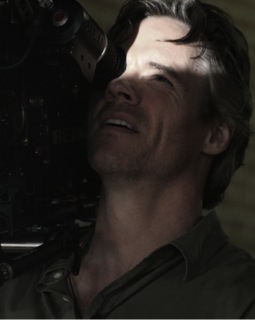 Dutch-born Tjardus Geridanus was fascinated by the hardboiled urban crime dramas that came out of Hollywood in the late 40's and 50's.  Inspired by those films, Greidanus directed his first student feature at the age of 16 after his family immigrated to Canada. The Fire Within won the Alberta Motion Picture Industry Award for best amateur film and opened the door to film school. After graduating from the Southern Alberta Institute with honors, he worked in Vancouver as an assistant director and locations manager on numerous movies and television series. Greidanus shot, directed and edited HBO specials and DVD content for many of director Michael Mann's films and series including Ali, Collateral, Miami Vice, Public Enemies, Luck and Mann's upcoming untitled feature.  He was Director of Photography on the PBS seriesWired Science, and recently directed, shot and edited The Shot Felt 'Round the World, a one-hour documentary about the Salk polio vaccine that aired on the Smithsonian Networks and won a Cine Golden Eagle Award. A New York Heartbeat is his first narrative film by Tjardus Greidanus.
Schedule for the evening:
Doors Open at 6:30pm
Happy Hour pricing and networking until 8:00pm
Panel Discussion from 8:00-9:00pm
Tickets Available at: https://filmmakinginla.eventbrite.com