From the comfort of our homes, ZEISS will host a special virtual event with Academy Award-nominated Director of Photography Phedon Papamichael, ASC, GSC, known for his long collaborative relationships with premier filmmakers like Alexander Payne and James Mangold.
His extensive credit list includes Wim Wenders' The Million Dollar Hotel, Sideways, and Nebraska. Most recently, Phedon lensed two period pieces from the same era with starkly different aesthetics: The Trial of the Chicago 7 a timely courtroom drama and the high-octane feature Ford v. Ferrari.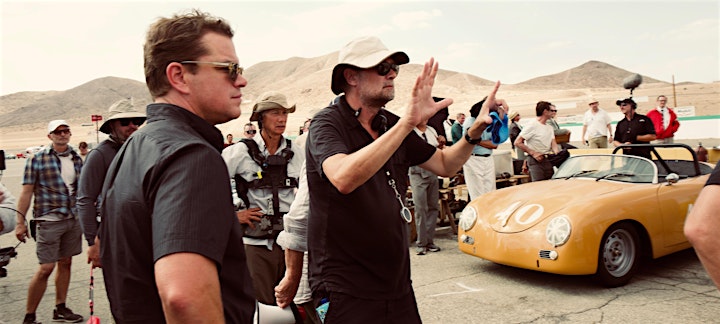 IMPORTANT INSTRUCTIONS BELOW
First 300 people to register will receive a Zoom link on the day of the event to watch live and participate in a Q&A. Please check your spam folder for Eventbrite reminders.
For those who don't secure one of the 300 spots, the video will be recorded and posted to @zeisslensesamericas on YouTube at a later date.
Be sure to sign up at https://www.Eventbrite.com/e/zeiss-ama-with-dp-phedon-papamichael-asc-gsc-tickets-131410912577